Category:
Dumpster Rentals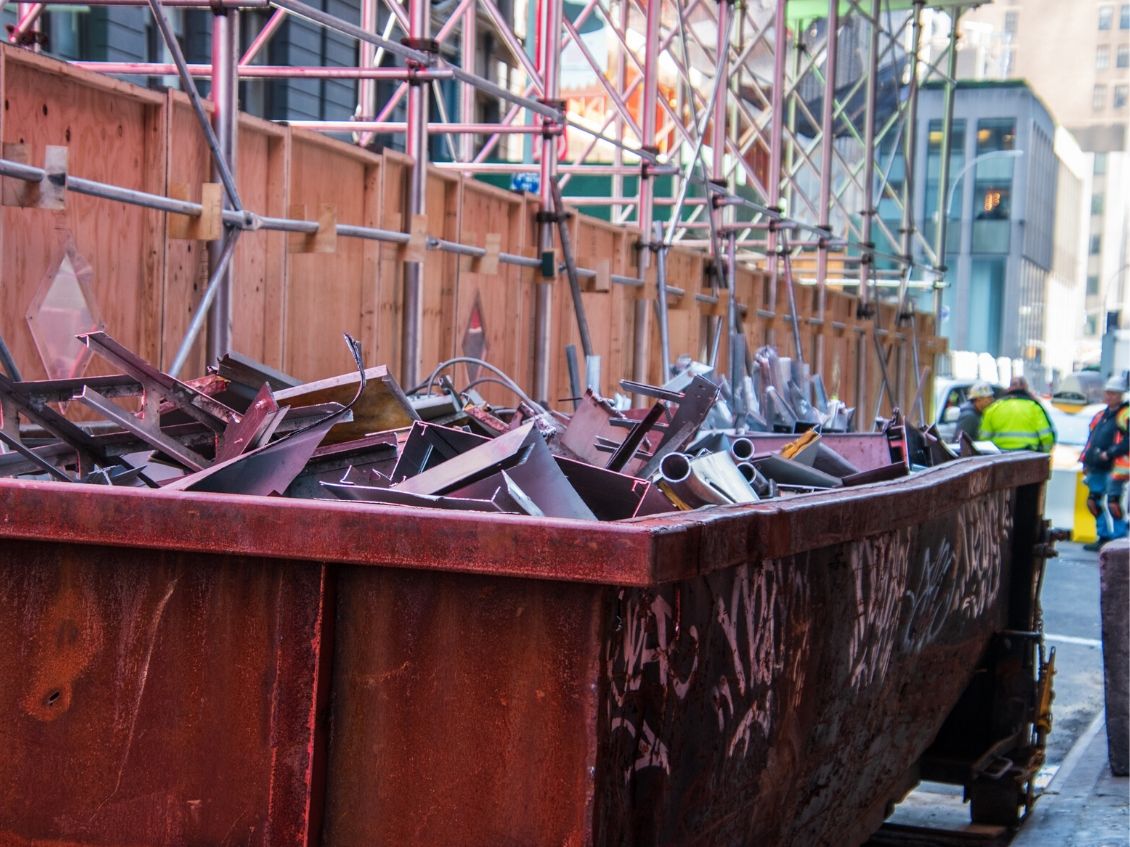 There are many reasons why someone may need a dumpster rental. Whether it's a pre-move cleanout or just some much needed cleaning, renting a dumpster could be the best way to get the job done right. Homeowners can rent debris dumpsters to clean out a garage, basement or attic. Just be sure to avoid putting…
Read More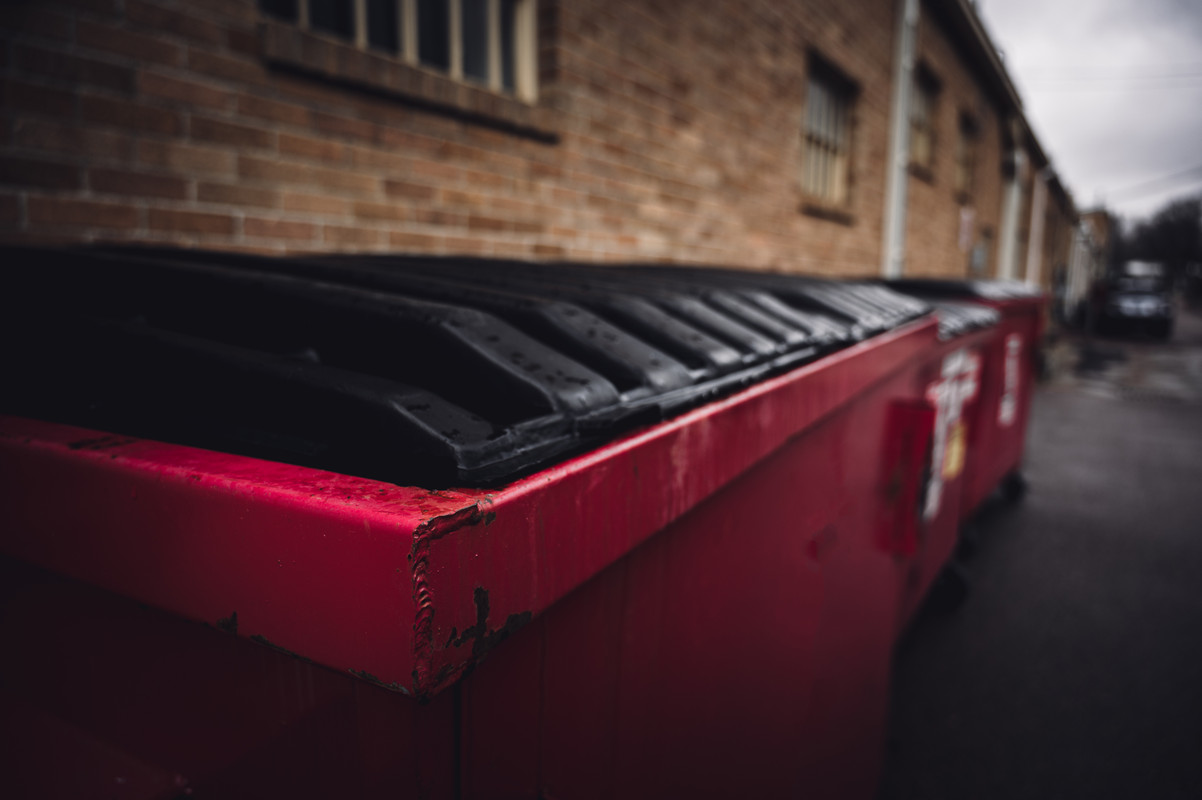 There are several important aspects to consider when choosing a Dumpster Rental company. The first thing to consider is the size. Depending on the amount of waste, you'll need a smaller or larger dumpster. The price of a Dumpster Rental will vary depending on where you live. In urban areas, the price can be higher…
Read More
Recent Comments
No comments to show.